Jordan 4 Retro Off-White Sail (W)
Tuesday, 07 February 2023

1

498

0
Compared with off-white shoes in previous years, deconstruction element of Jordan 4 Retro Off-White Sail (W) Top Quality is significantly reduced. The uniform tone of sail white greatly increases the visual sense of unity. At the same time, it uses a variety of materials such as leather, nylon, and rubber with different transparency to show the public a new trend of artistic aesthetics in another way.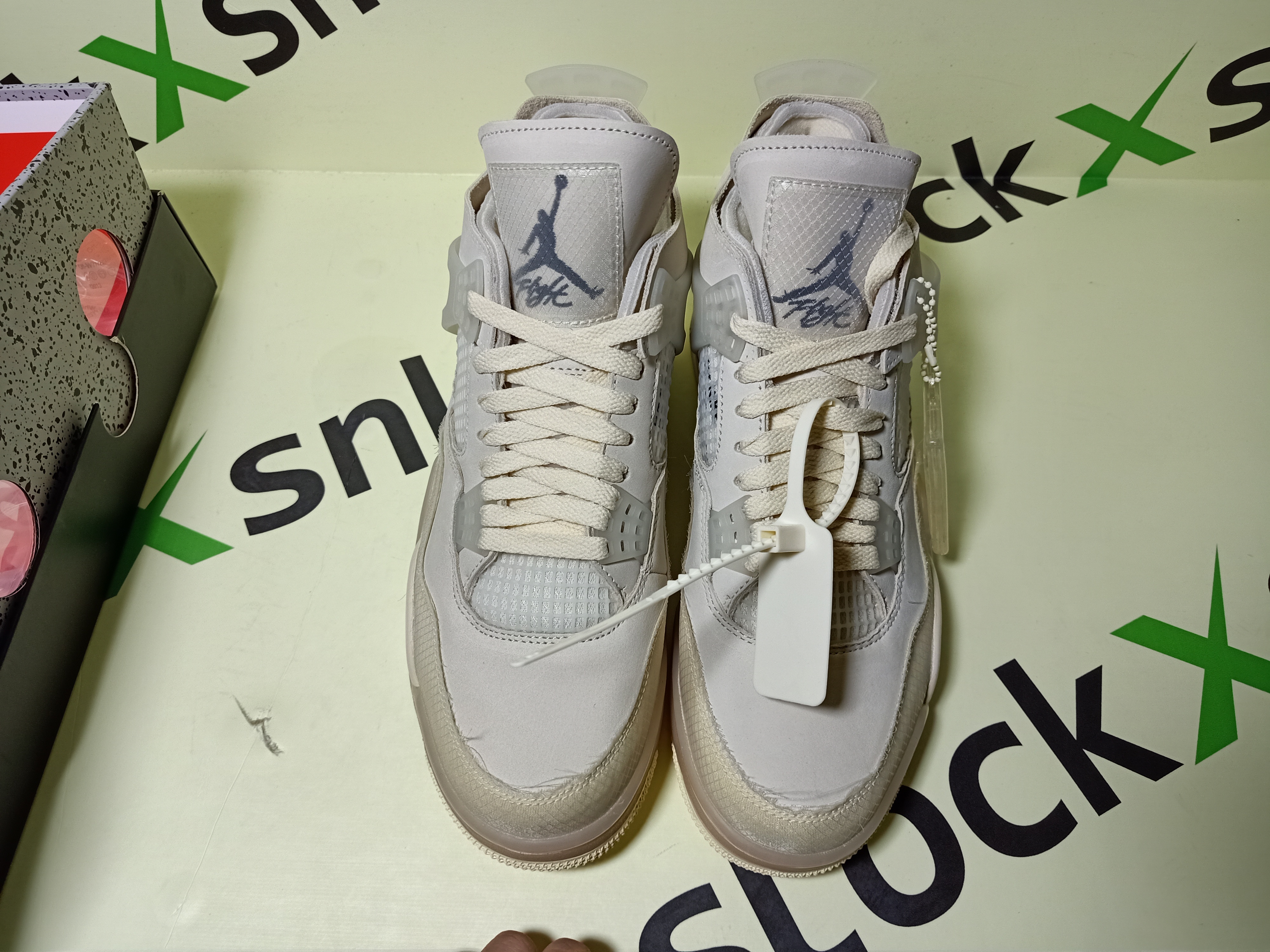 The classic "anti-theft buckle" also uses the same color system. AJ4's iconic breathable mesh on both sides, as well as the body frame and heel parts, are supplemented with translucent rubber embellishments, creating a crystal clear jelly texture. The different materials build a rich layering, while visually a unified harmony.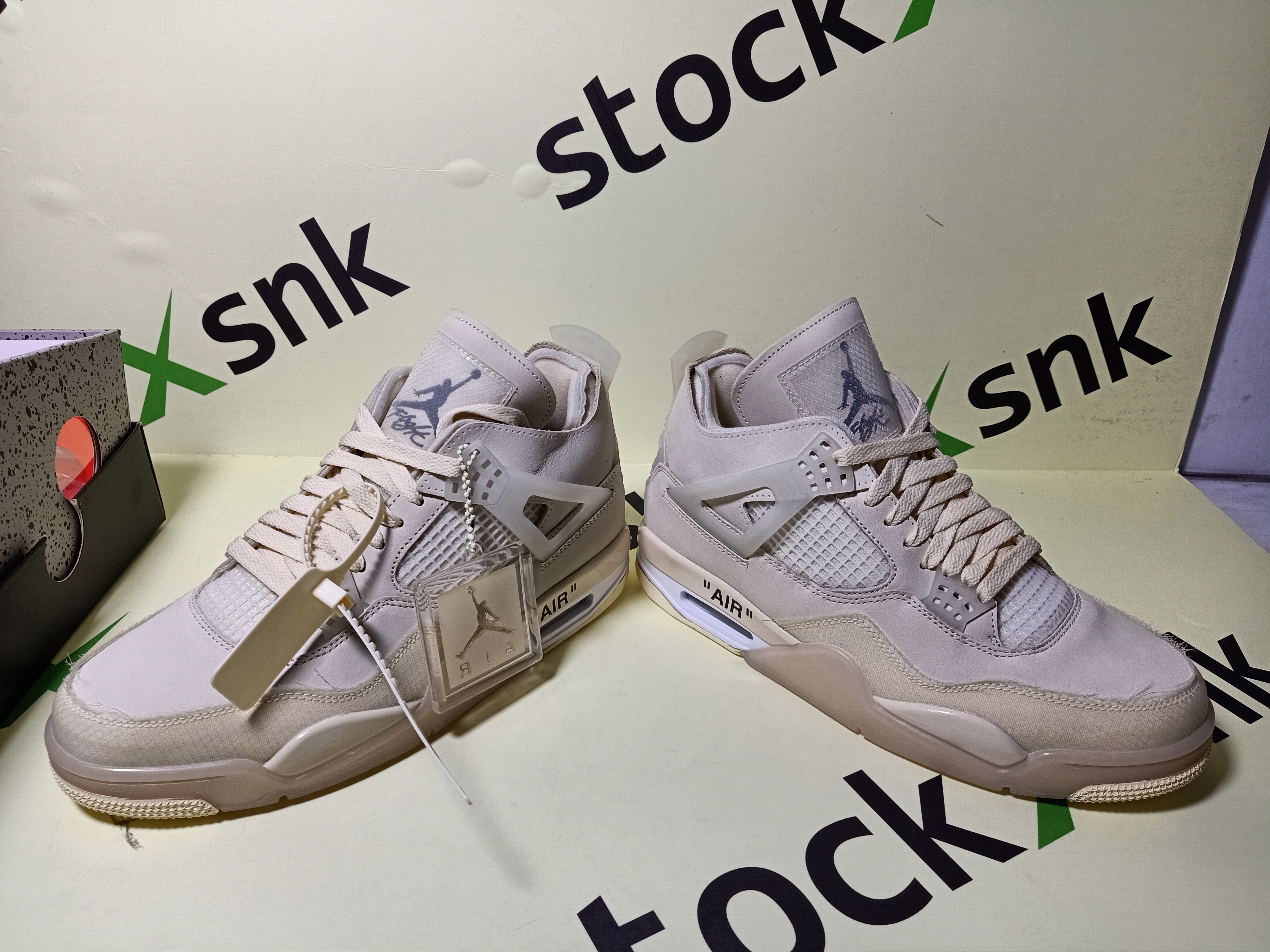 In addition, the "THE TEN" industrial-style text on the grid and the "AIR" logo on the midsole, as well as the cutting edge of the tongue, can still see the signature deconstruction language, which is enough to see the restraint of Virgil's expression style.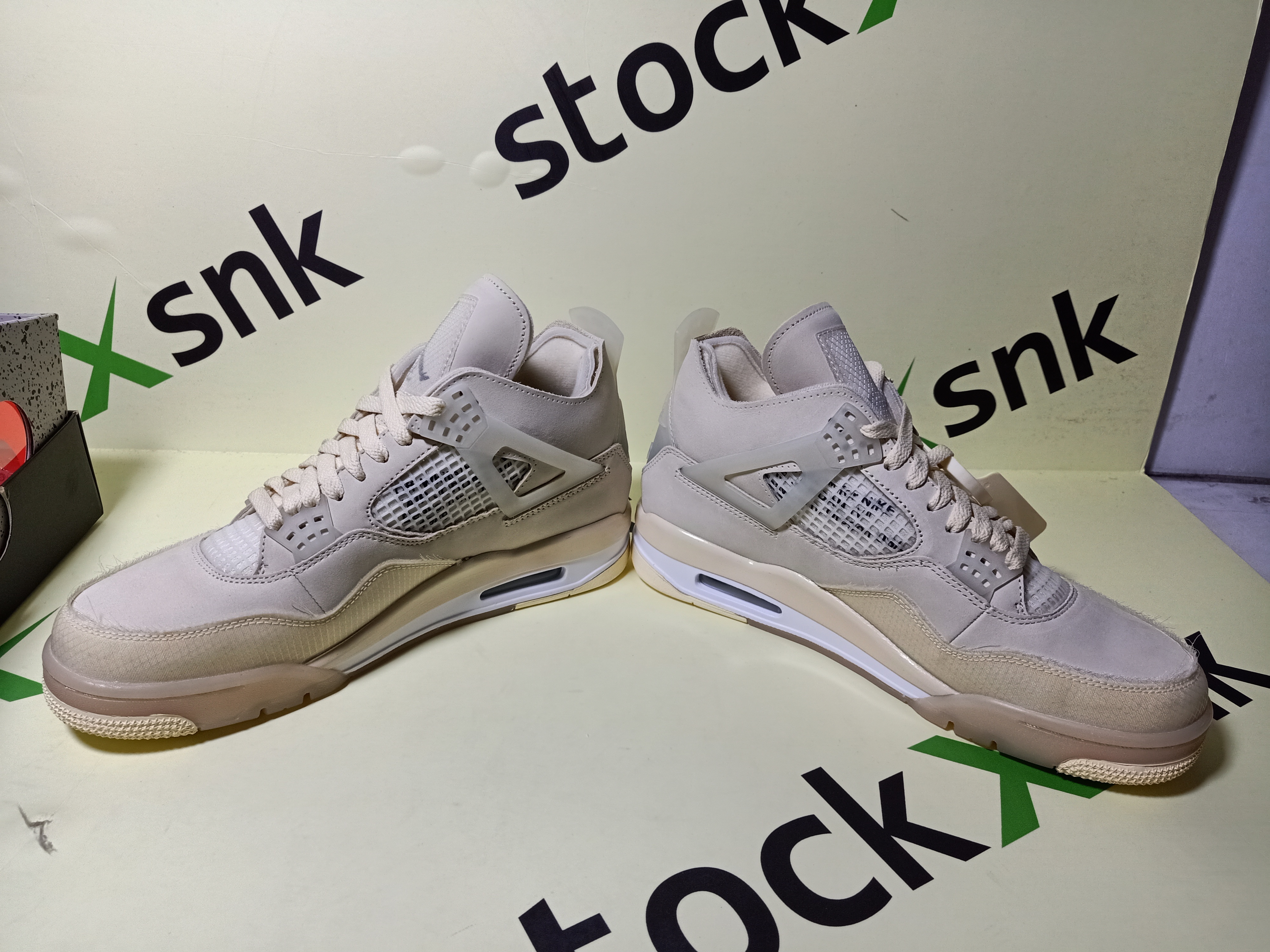 Washing and care suggestions/Tips offered by Stockx sneakers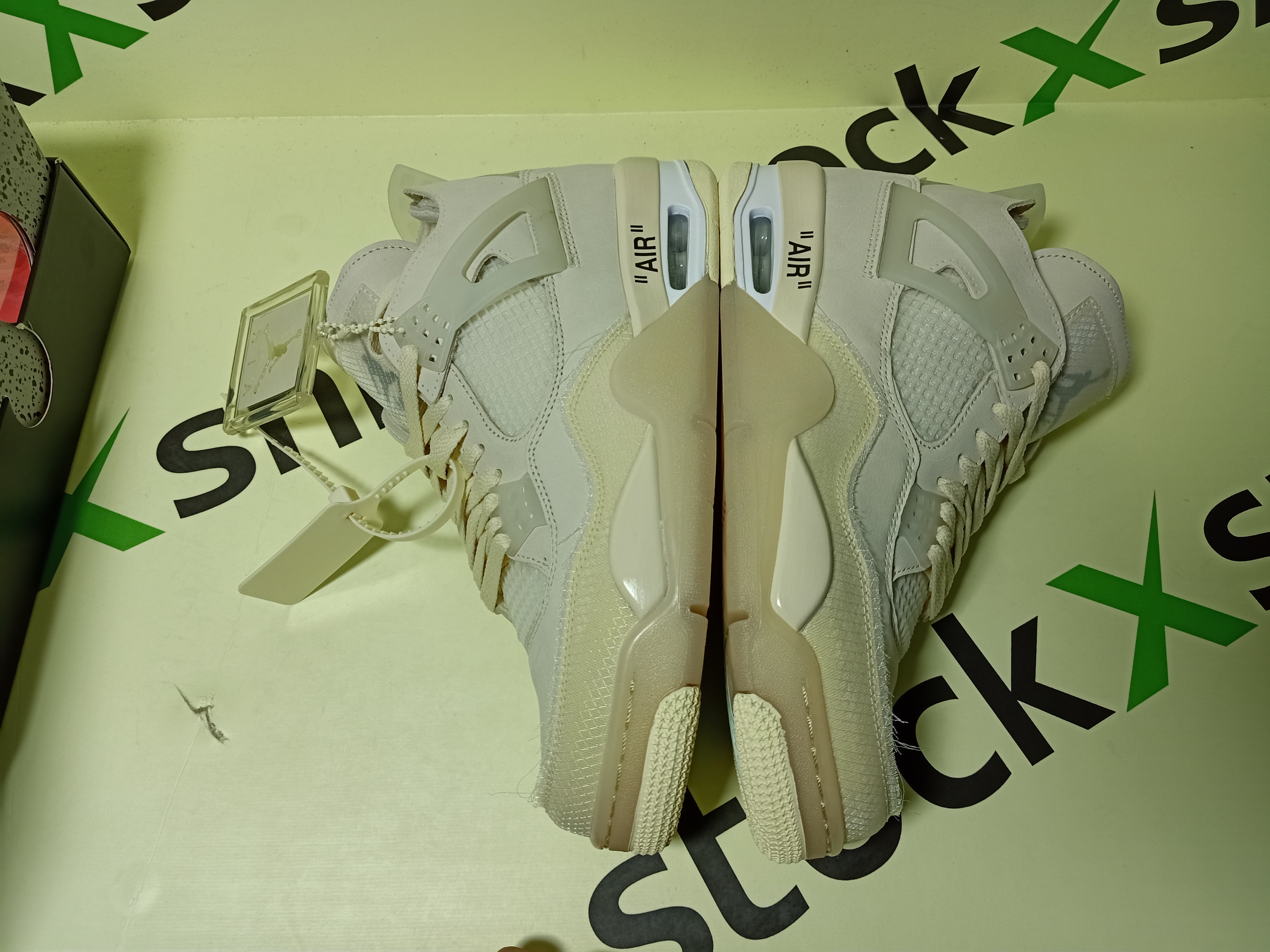 1. If the suede on the upper is only slightly dirty, you can use the suede rubber surface to brush in one direction, and focus on rubbing the stains in a circular motion.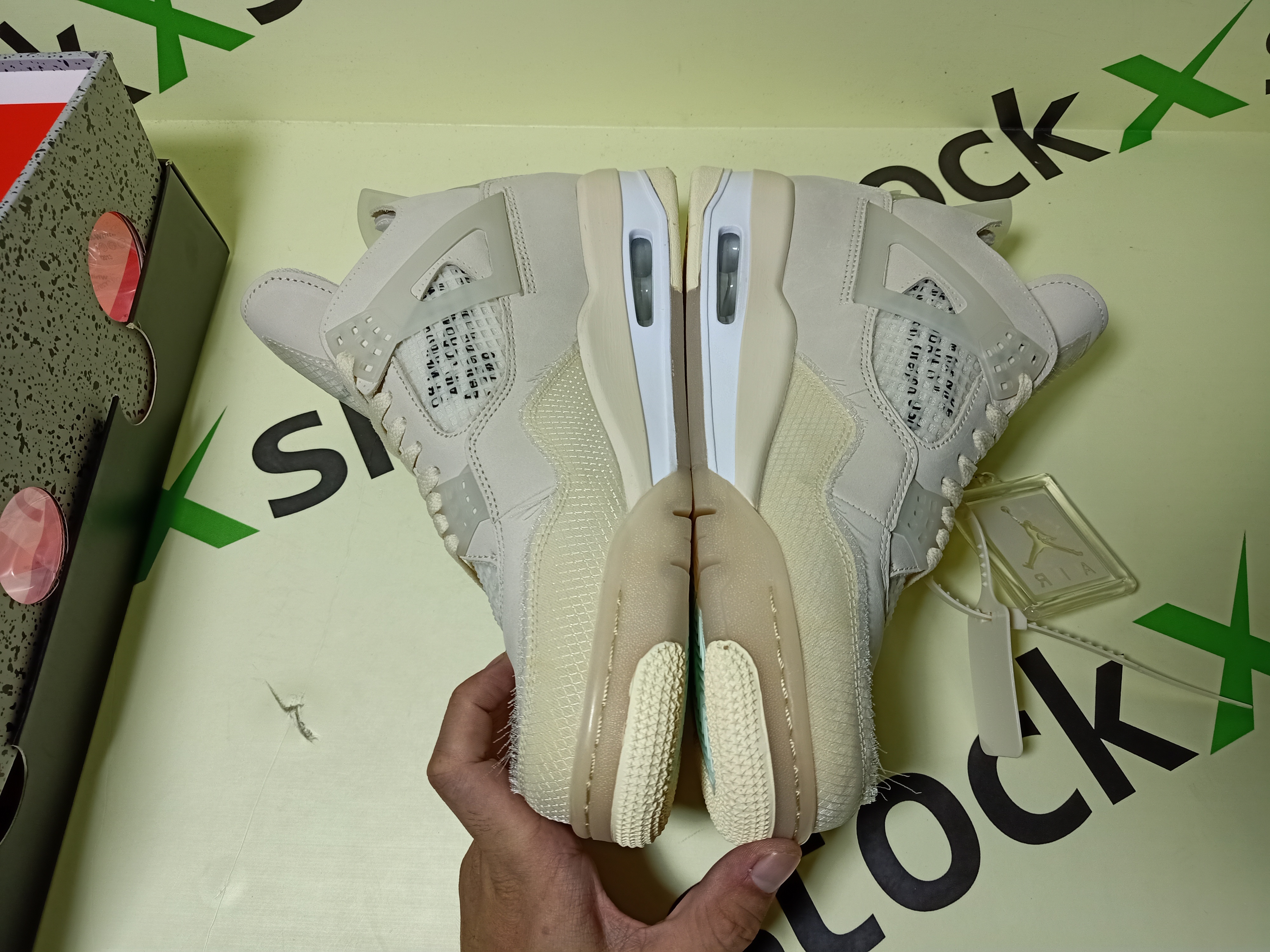 2. Avoid wearing this sneaker on rainy days. It is difficult to remove the stains through the plastic mesh. The wet environment will also cause the mesh material and midsole to oxidize.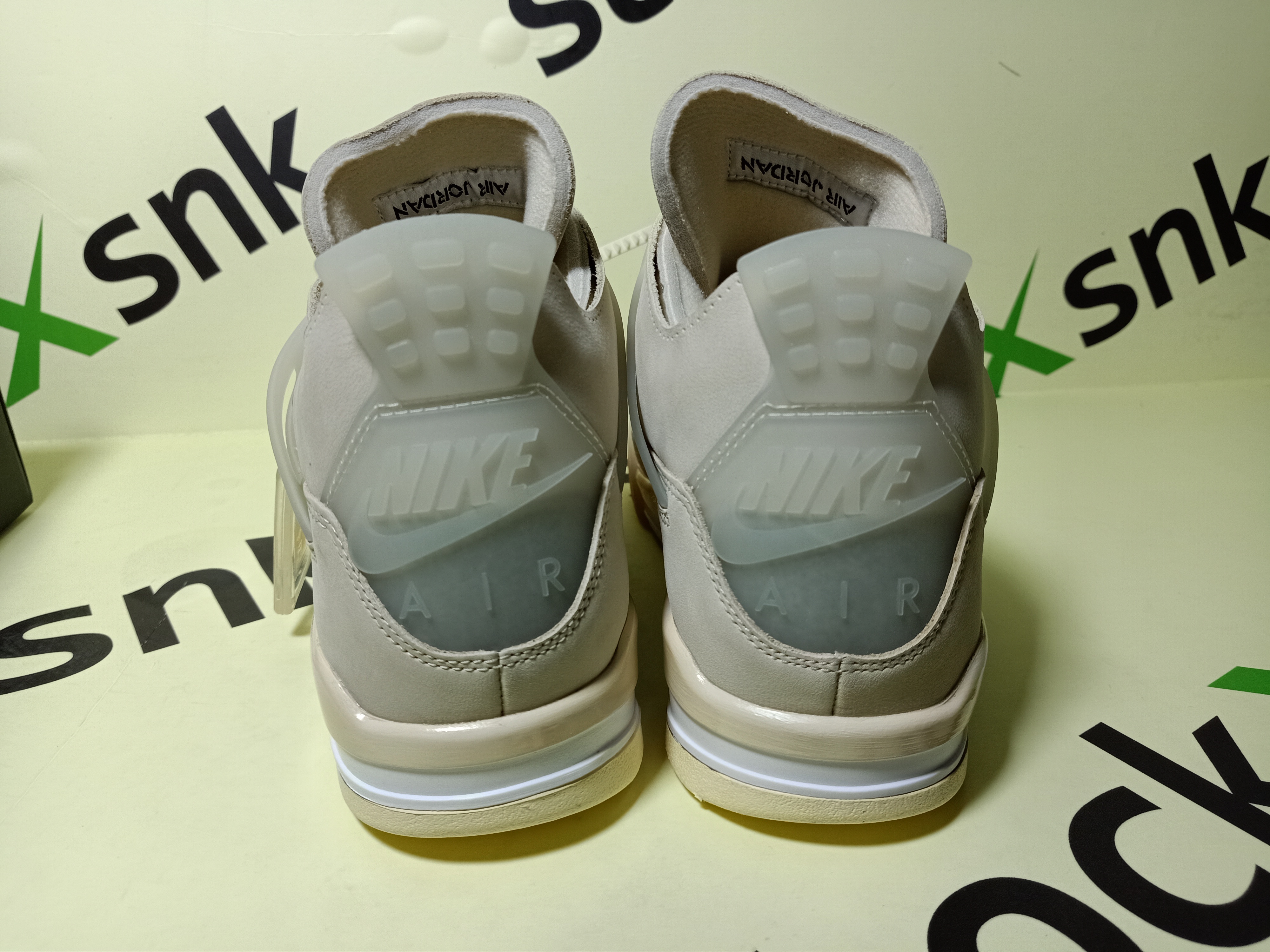 3. The inner leather material will wrinkle according to your wearing habits and times of wearing, which is a normal phenomenon. It is recommended to put shoe support or shoe paper to relieve it when it is standing still.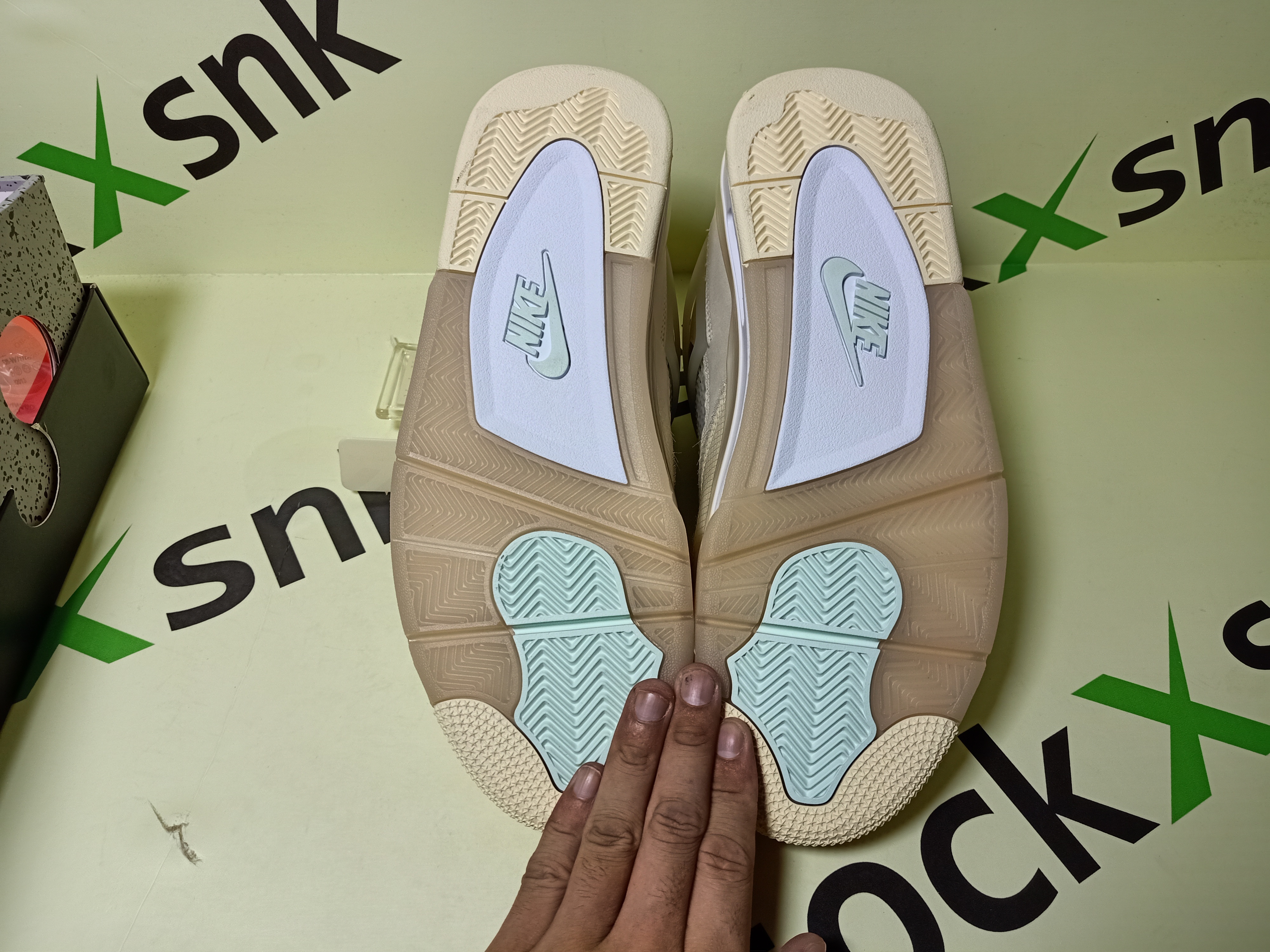 4. If you can't handle it yourself, it is recommended to send it directly to a professional laundry shop for cleaning.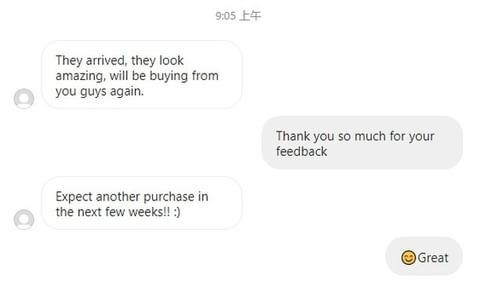 Posted on

Tuesday, 07 February 2023

Posted on

Tuesday, 07 February 2023

Posted on

Tuesday, 07 February 2023
Posted on

Tuesday, 07 February 2023

Posted on

Tuesday, 07 February 2023

Posted on

Tuesday, 07 February 2023